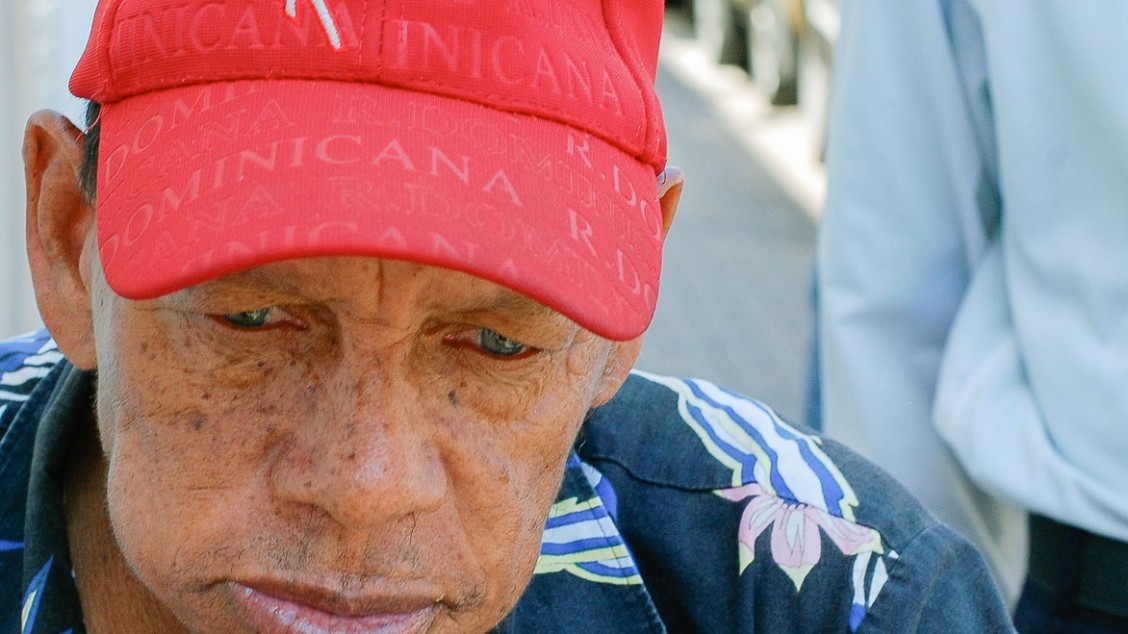 What makes me remember those wonderful places is not even the amazing weather, not the sea, not the sweet big fruits. It's all about smiles. Smiles of waiters, hotel receptionists, children in the streets, watchers. The funny girl who made my nails. I talked with her about love, life, latins and dance. In any other place I could have just been mad for the endless hours she was spending doing my manicure, in Santo Domingo I was not. As this was not enough suddenly the light went off in all the historic centre. She laughed, I did the same and then everybody in that small messy saloon too. My new friend said it was normal – "Blackouts are really normal here, don't worry Caterina".
All the community kept working in the darkness, she continued sculpturing my nails in front of my silent surprised smile. I had the feeling they were talking more, more deeply.My manicure was not obviously done so I needed to come back the day after. Before she could definitely renounce to have the work done she spontaneously revealed me some secrets about her life. I completely forgot the reason I was there. My nails were not important at all in comparison with that precious moment. I was glad to discover that electricity was going to be down longer because the day after I could have been there again.
In London or even Rome, it never happened to me to find anyone, in any small saloon, able to remember my name on my second visit. When I was back the following morning she screamed with that delicious dominican accent: "Ohhh estas aqui Caterina!!"
I would pay again much more for that endless totally imperfect manicure.
Oh dear…poor my way to think. Me, stupid western, wants still to buy anything with some dollars, euros, pounds.
Of course she would have given me much more pureness for free.
Wearing my big boots back before taking my plane I realized that most of those people I met cannot even imagine the touch of the snow, the cold in their bones.
They know one world. Sun, smiles, poverty.
Were they probably smiling because of my money? Maybe they respect the western society I was carrying with me? Maybe they use to dream it better than it actually is?
Maybe.
What I feel is anyway what I like to think is real.Those smiles were sharing real life. Their questions sweet, their look deep.
I can remember each of them. I can remember clearly the secrets she told me in the darkness.
But sadly I don't remember her name.
---
---